3.5.17
I am FINALLY blogging Hannah and Ashton's stunning DIY March Wedding! We've been in full wedding season mode over here and blogging sadly does not always make it to the to-do list for the day. But I made it a priority today! I've been dying to share this sweet and beautiful wedding!
I've had the pleasure of already knowing Hannah through church, and got to meet Ashton when they visited our Connect Group class at church. These two are the sweetest and some of the best people you will ever meet. We were so honored to be the ones to capture their wedding day for them!
I hope you enjoy looking through Hannah and Ashton's wedding day! Hannah and her family and friends did just about everything themselves, and it totally looked like it was done by a professional team that's been doing their craft for years! They did the florals, all of them. Hannah hand wrote all of the signs and anything in calligraphy (you should hire her, really!), her family did all the food and it was, amazing! Those perfect flowing drapes behind the alter? Hannah's Mom whipped those up. I'm sure i'm missing more details that they did themselves, but you get the idea that this is one talented family that needs to open their own all-inclusive wedding venue or something;)
It's been a joy for me to reflect back on this perfect March wedding day at The Engine Room. I hate that it's come and gone, but I'm so very excited for these two to be married at last!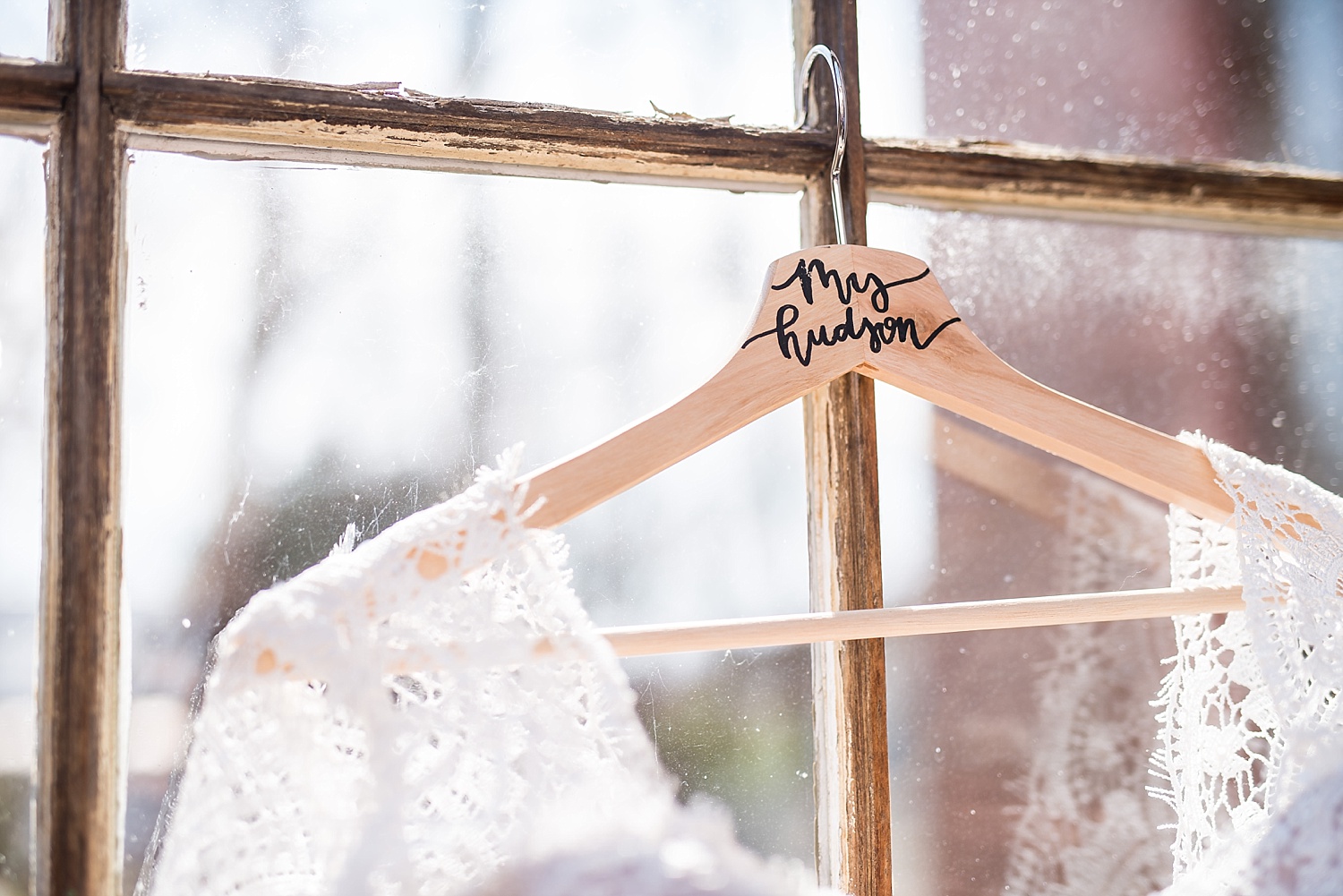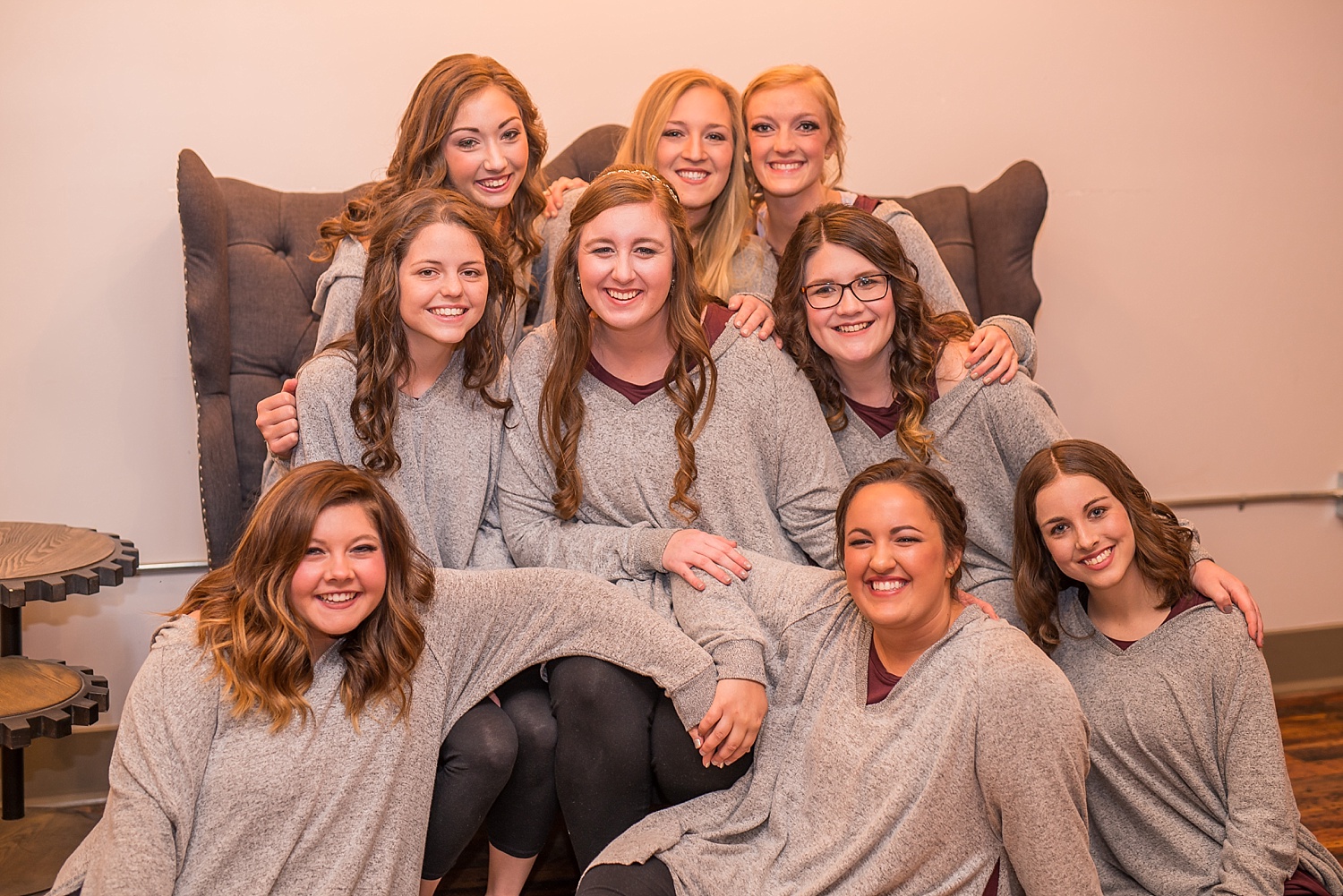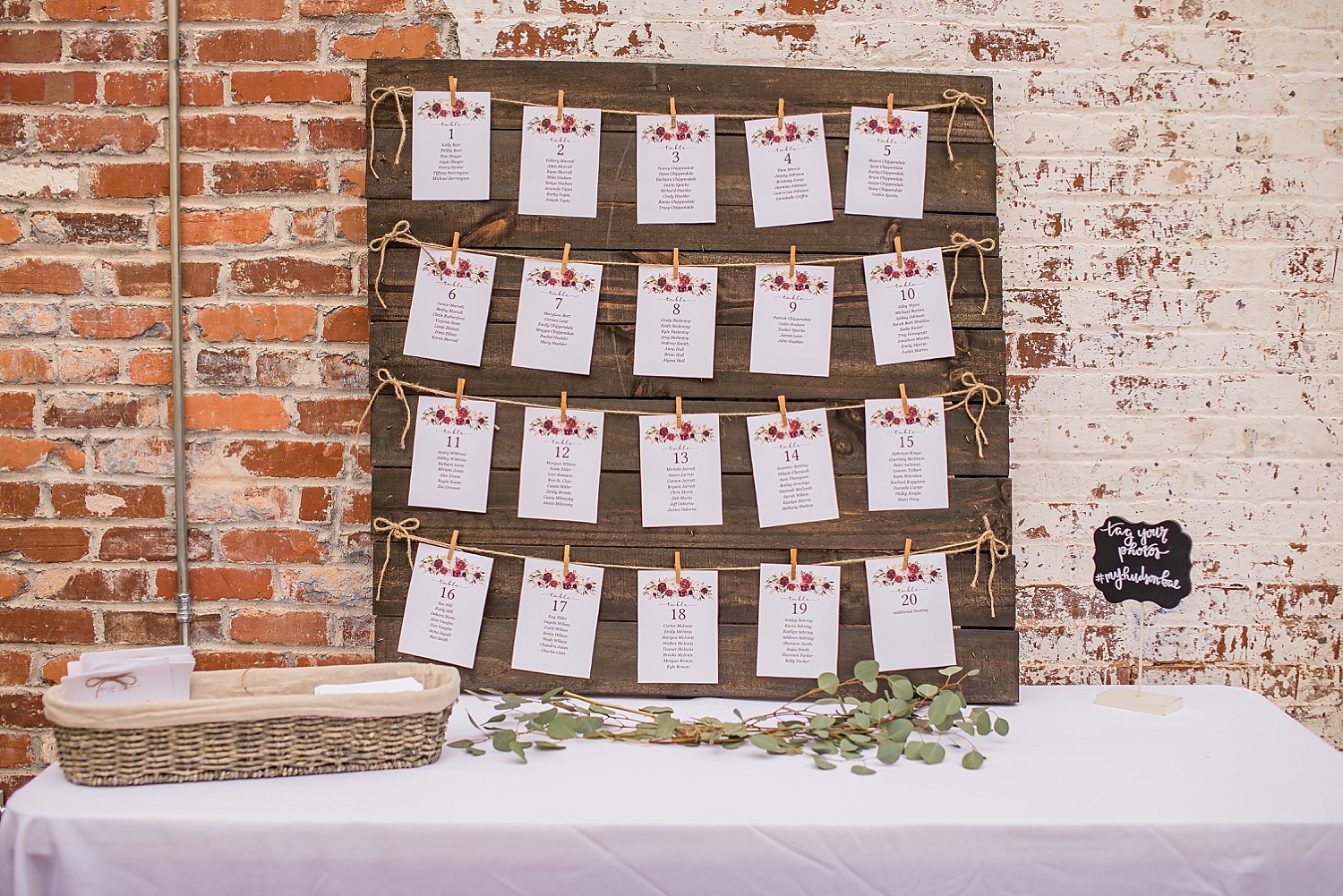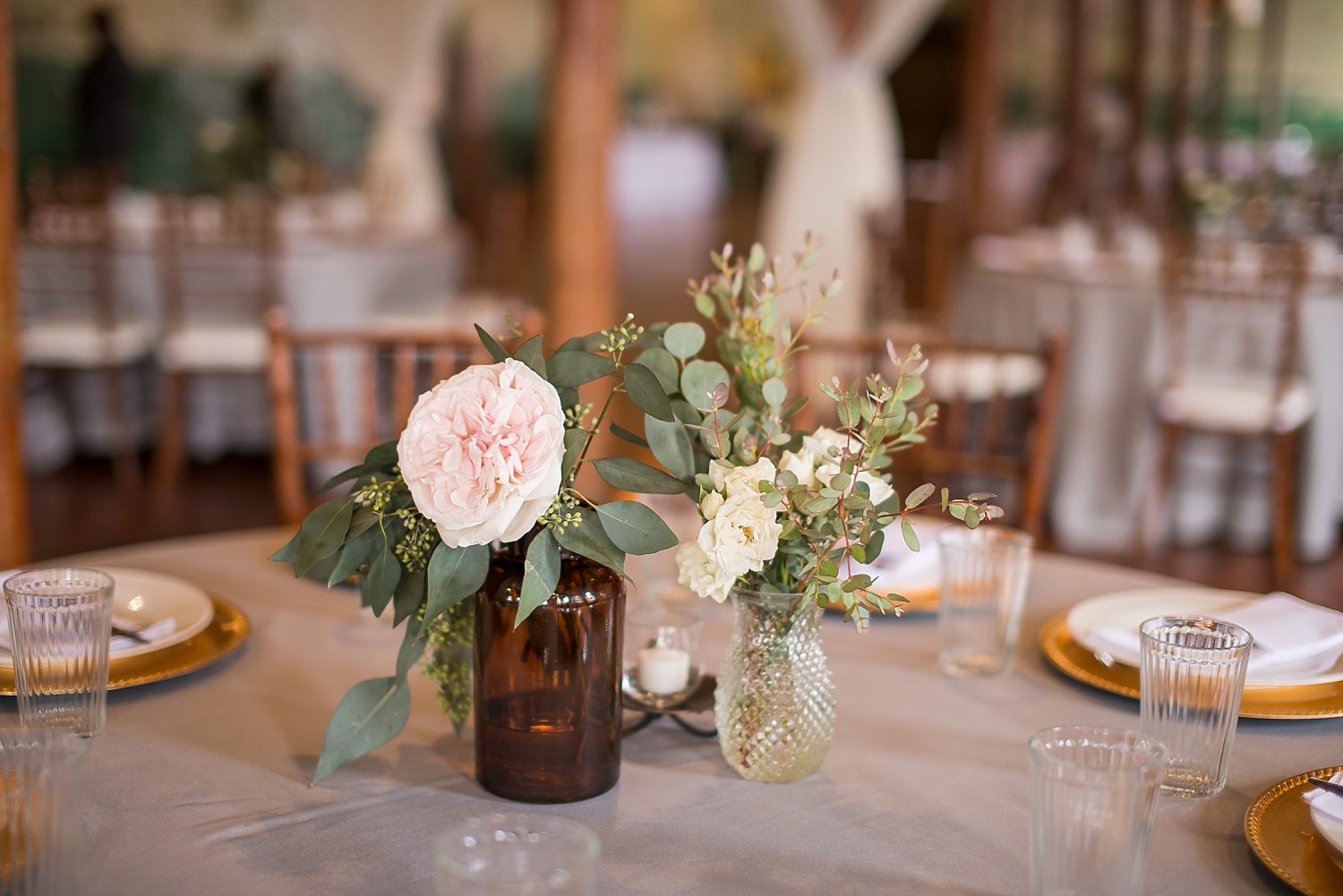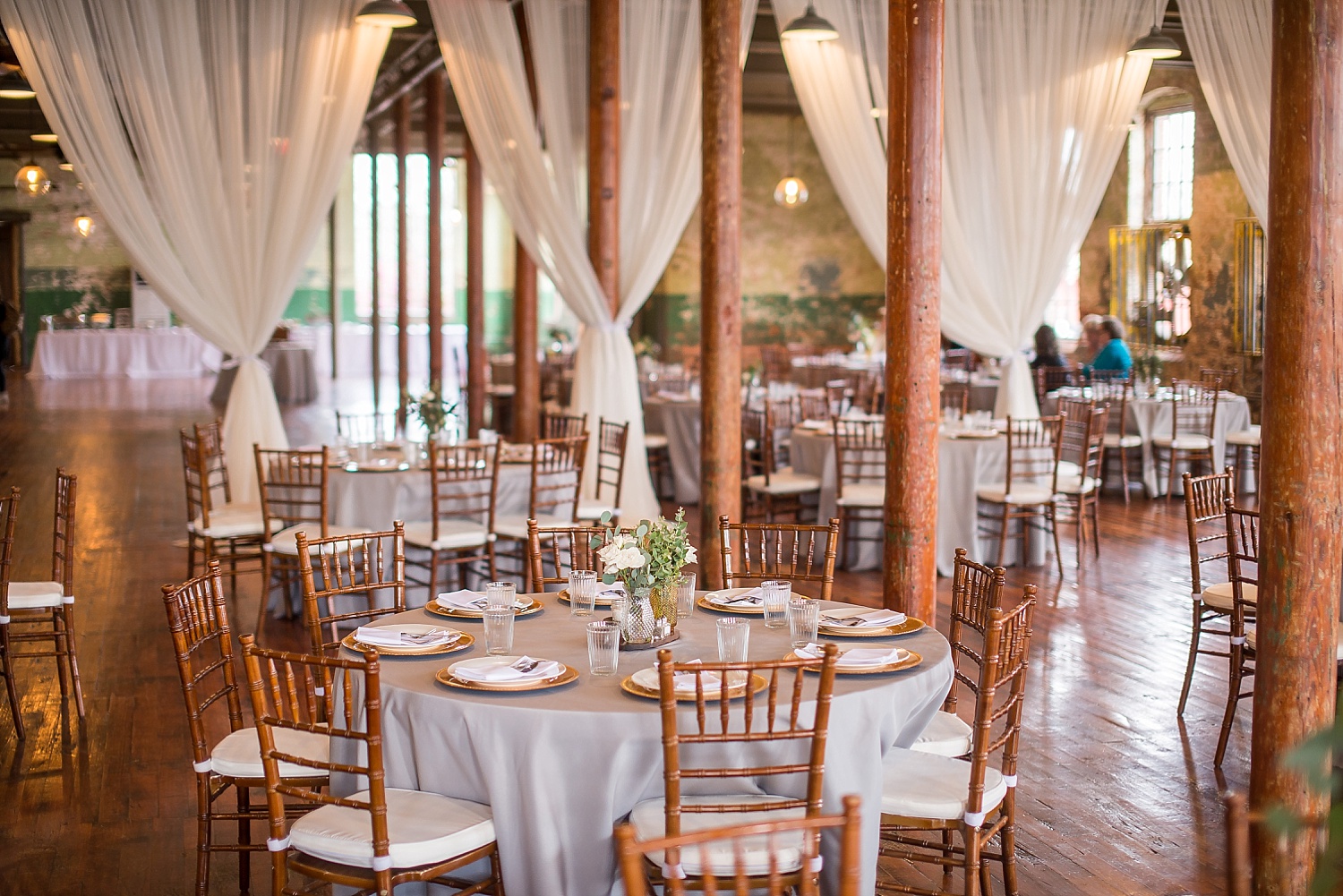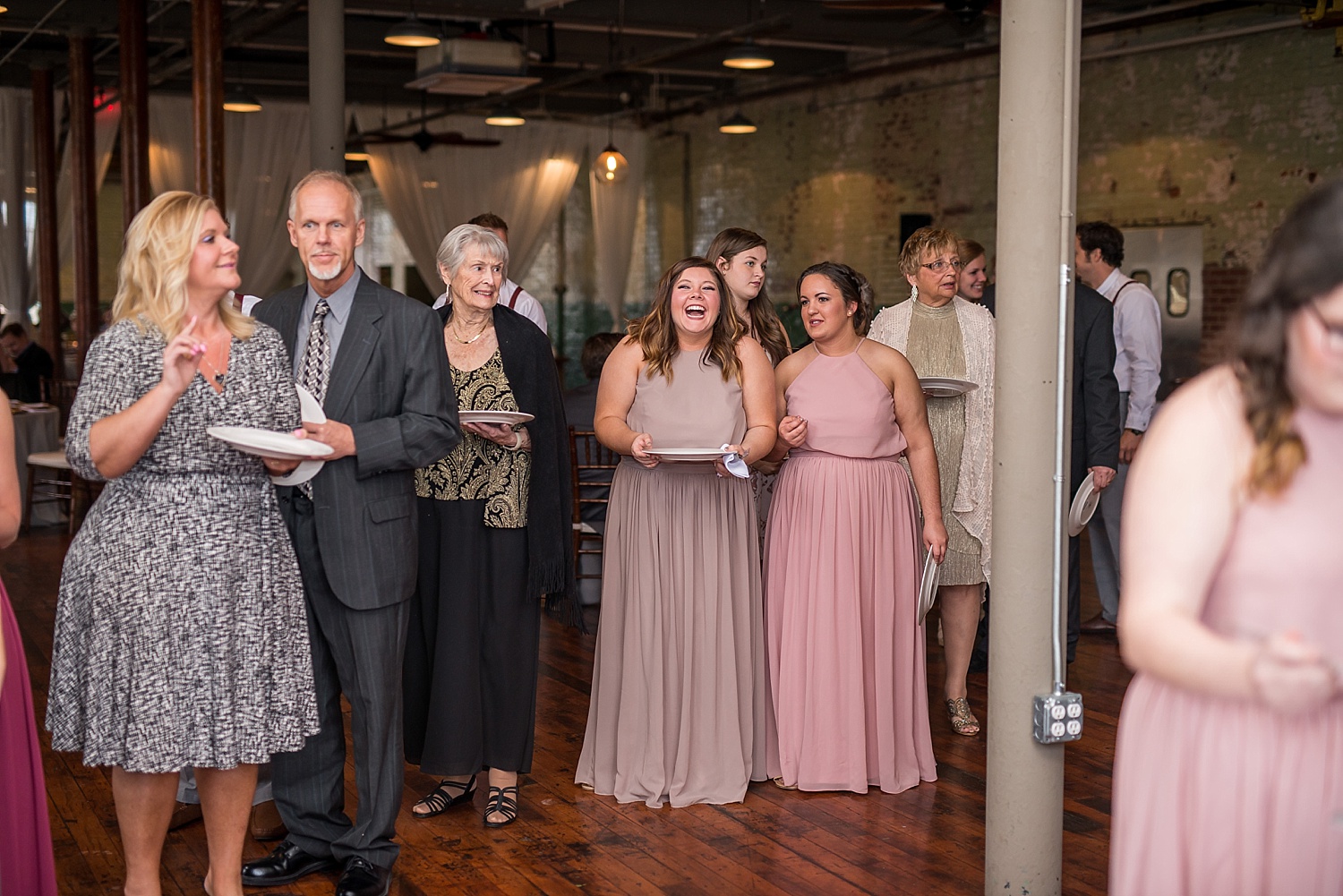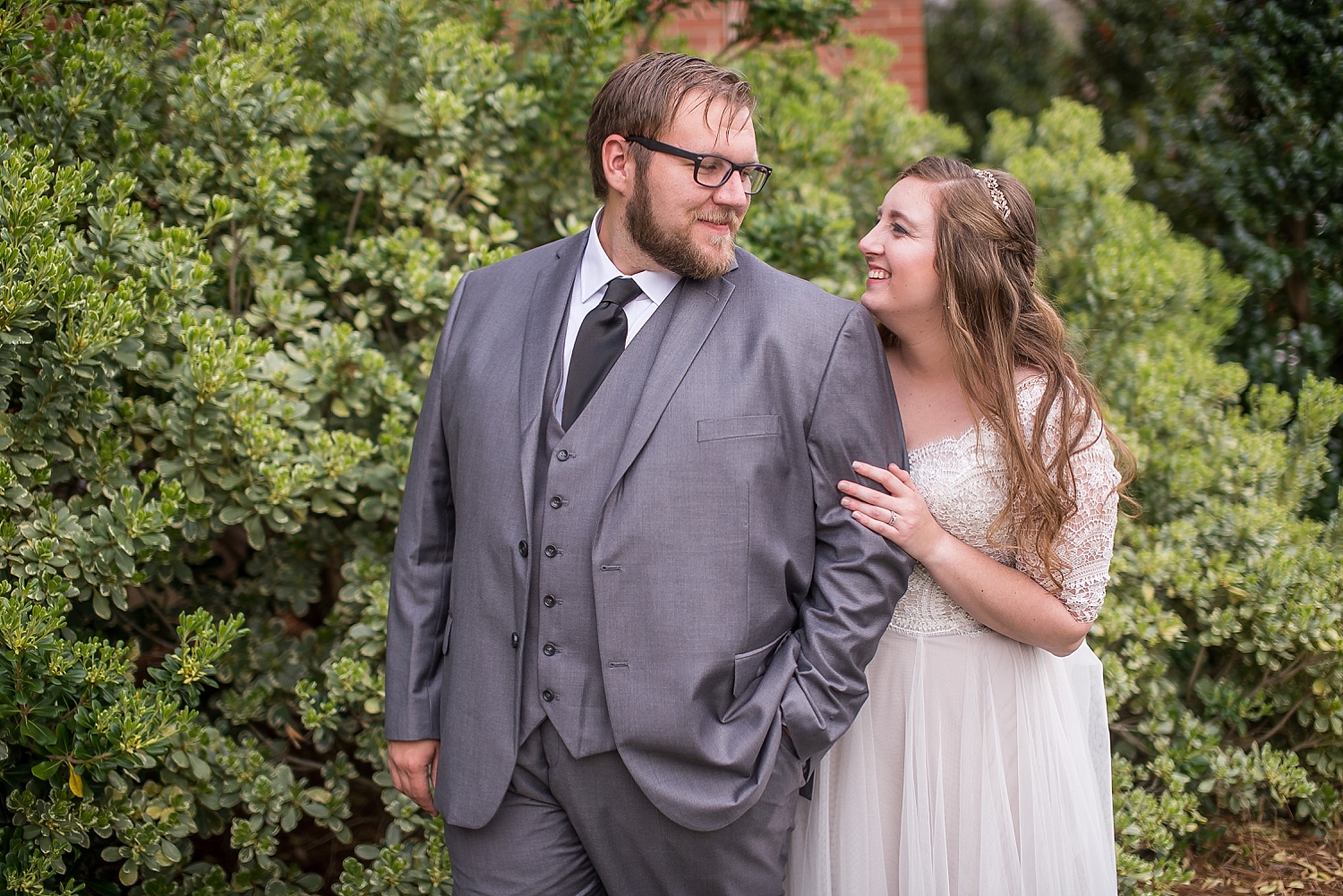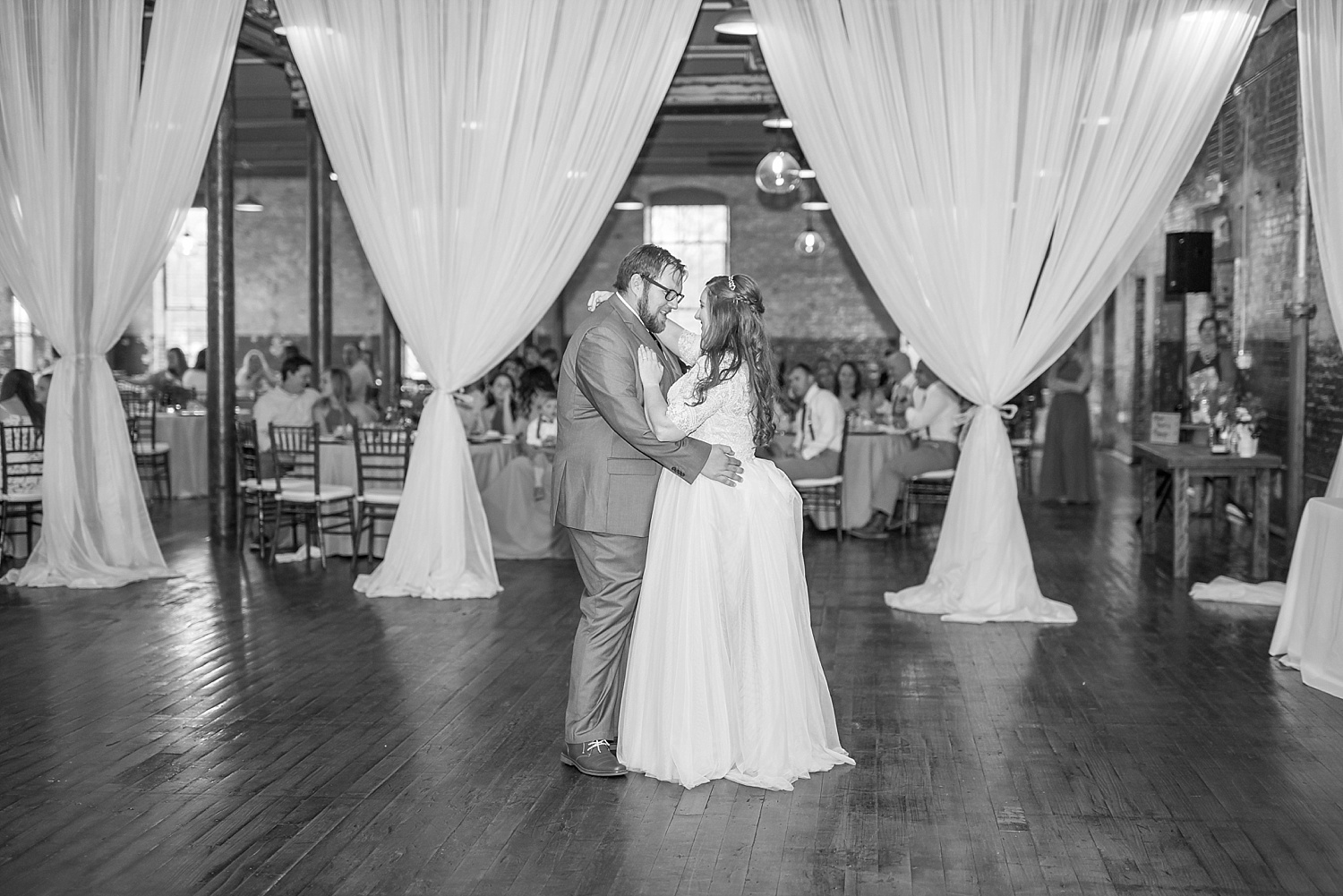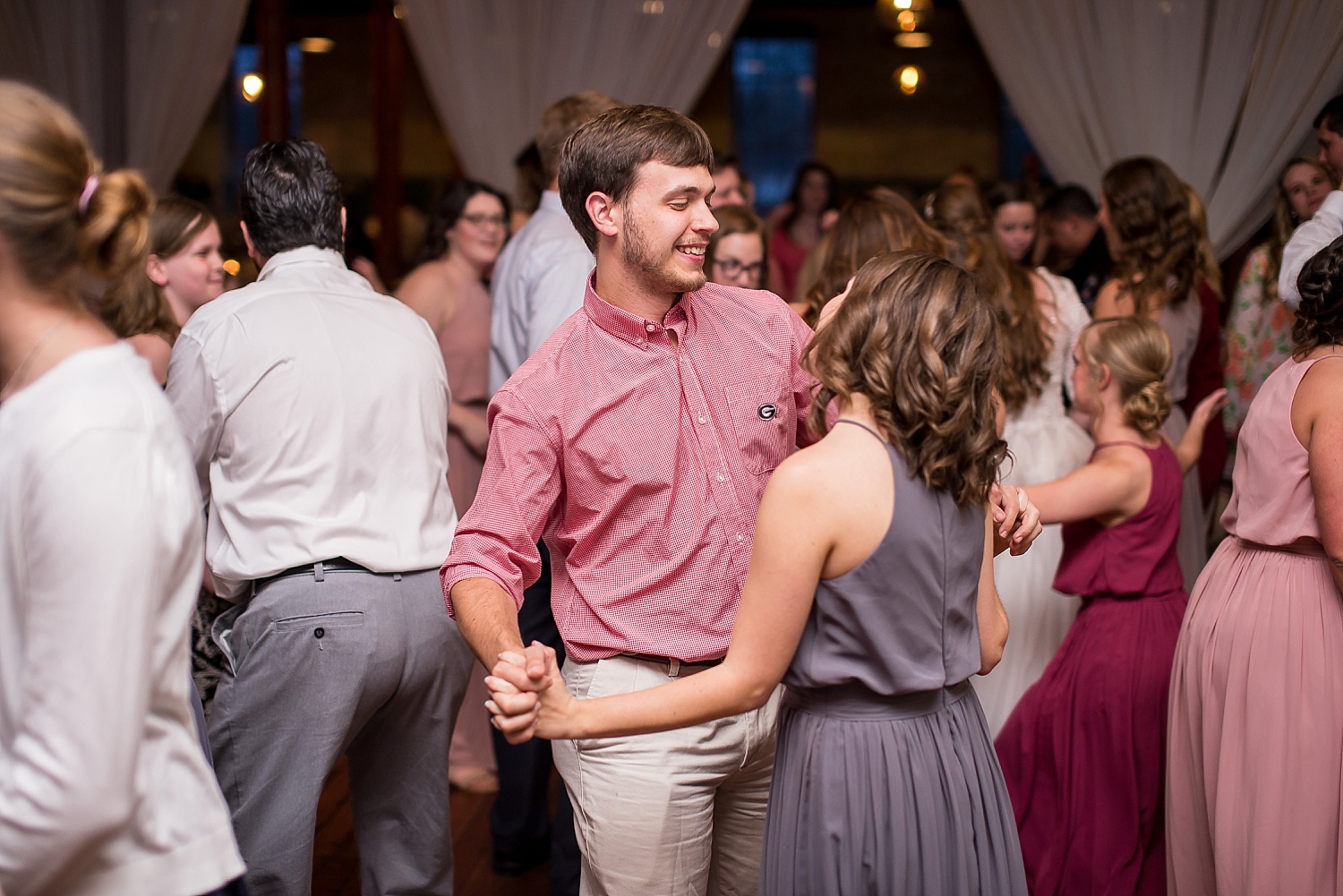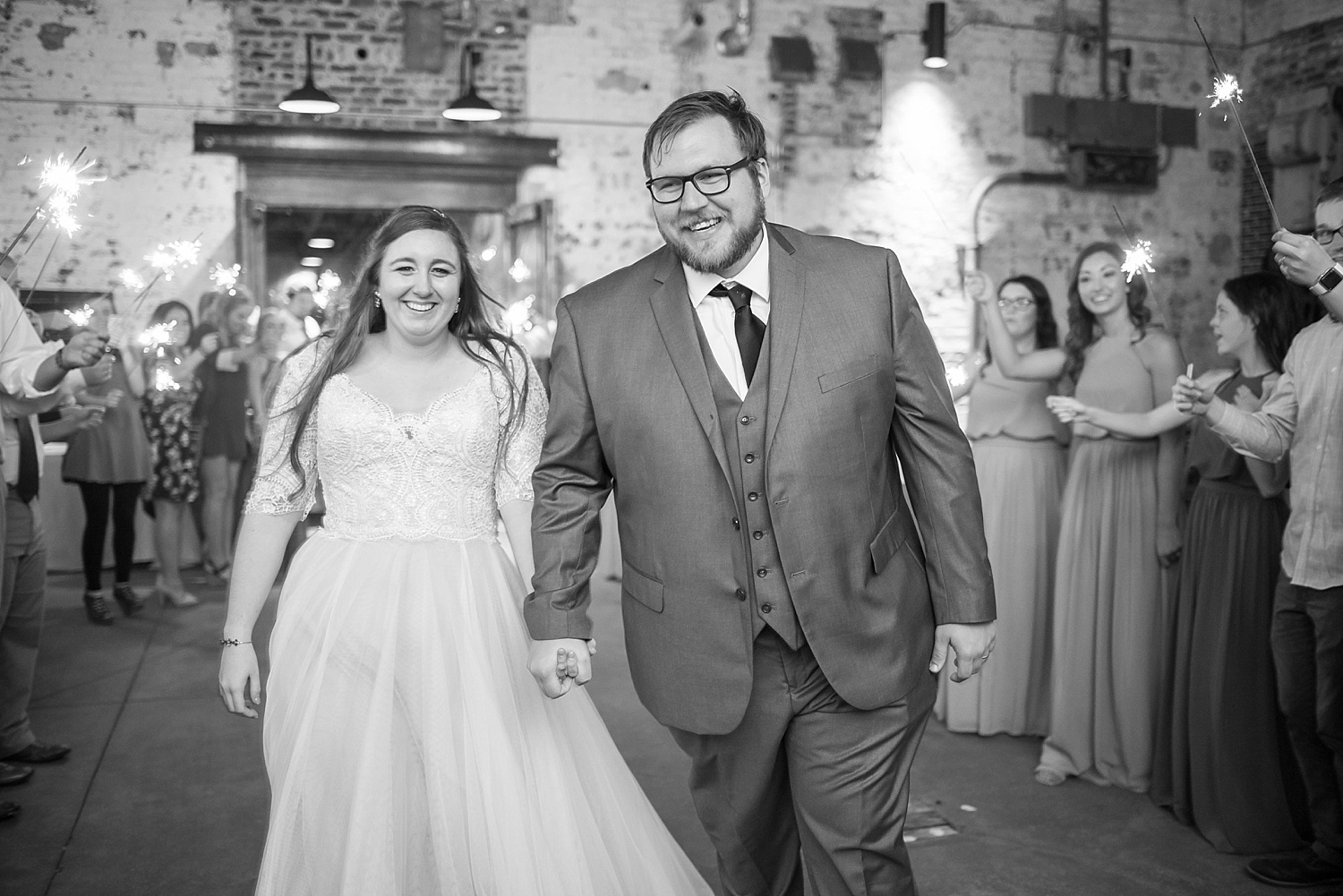 Venue: The Engine Room
Dress: Custom
Florals: Done by Hannah and her Family!
Signs: Hannah again!
Photo: Charlie and Morgan Photography
Coordinator: Lydia Holland (She is the bomb. Literally. Best wedding coordinator ever. The day went off without a hitch and I know full well it was all because of her. Always a pleasure, Lydia;)