5.27.17
Jake and Lauren are married! We are so happy and excited for the to be starting this new and exciting chapter in their lives! We were stoked to be there at the very beginning of the journey:) Lauren and Jake were married at Flat Creek Country Club on a super breezy day! It may have been tricky to work with here and there, but the photos of the girls' dresses blowing in the breeze are some of my very favorites! This venue was special to Lauren and Jake because it happened to be near to where they grew up and where other friends had also been married. The venue was stunning and a perfect backdrop to the day!
We loved how sweet every part of their day was. Lauren was so calm, cool and collected while getting ready and so very excited to see Jake. Jake was the same but a few extra nerves kicked in when he pulled up to their first look location. Things got real for both of them and the giddy, excited nerves were happening! I shared in another post about how their first look was one of the sweetest and most sincere we have ever seen. Before seeing Lauren, Jake was blindfolded and being led up to where they would see each other. He knew she was nearby to hear him and told her that he "was so excited to see her and knew she looked gorgeous". *All at once...."Awwww!"* These two were so very in love and joyfully in love that it was a contagious joy that spread to all who were there!
Again, we were thrilled to be a part of this day guys. These two have great friends and families and we loved getting to spend the day with all of them. Our hearts ached for them when we heard about Lauren's cousin, Kelsie who had passed away just 3 years before. She and Lauren were best friends and we know she was dearly missed on their wedding day. They made sure to make her feel present though. Lauren wore a bracelet with Kelsie's name engraved in it and also wore a ring that was Kelsie's. Kelsie's photo was placed on a memorial table in the reception so we could all match her face to the name and stories shared of her. You will also notice that there is a "MAN of Honor" in the Bridal Party! That's Kelsie's brother, and through the loss of Kelsie, he and Lauren have grown closer and closer together. We loved that he was able to be by Lauren's side the whole day! I'm telling you, these are some great people:)
We are sad this day is in the past but happy that these to have become one! We hope you enjoy looking through their day! Congratulations again, Lauren and Jake! Thank you million times over for letting us be a part of your wedding day.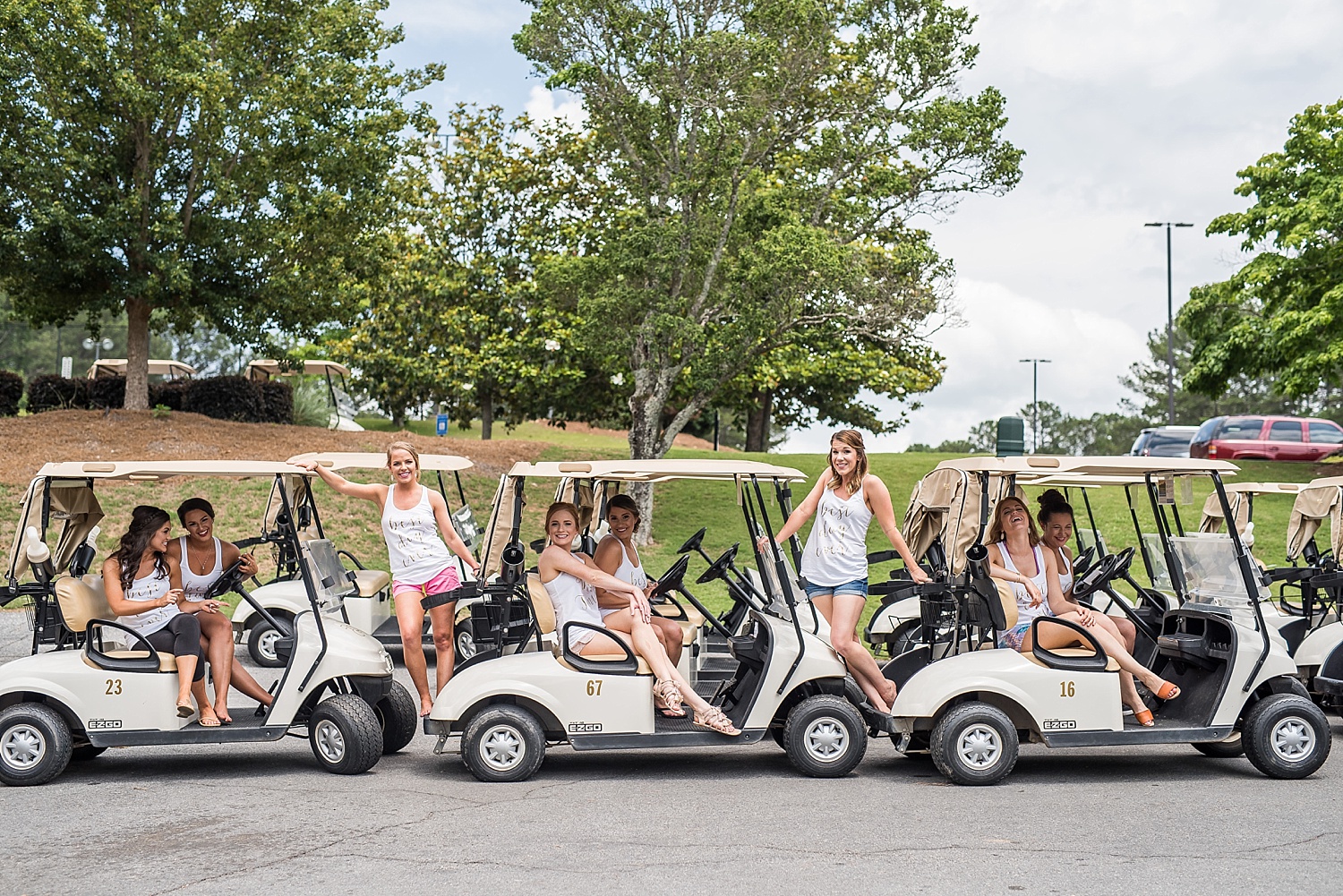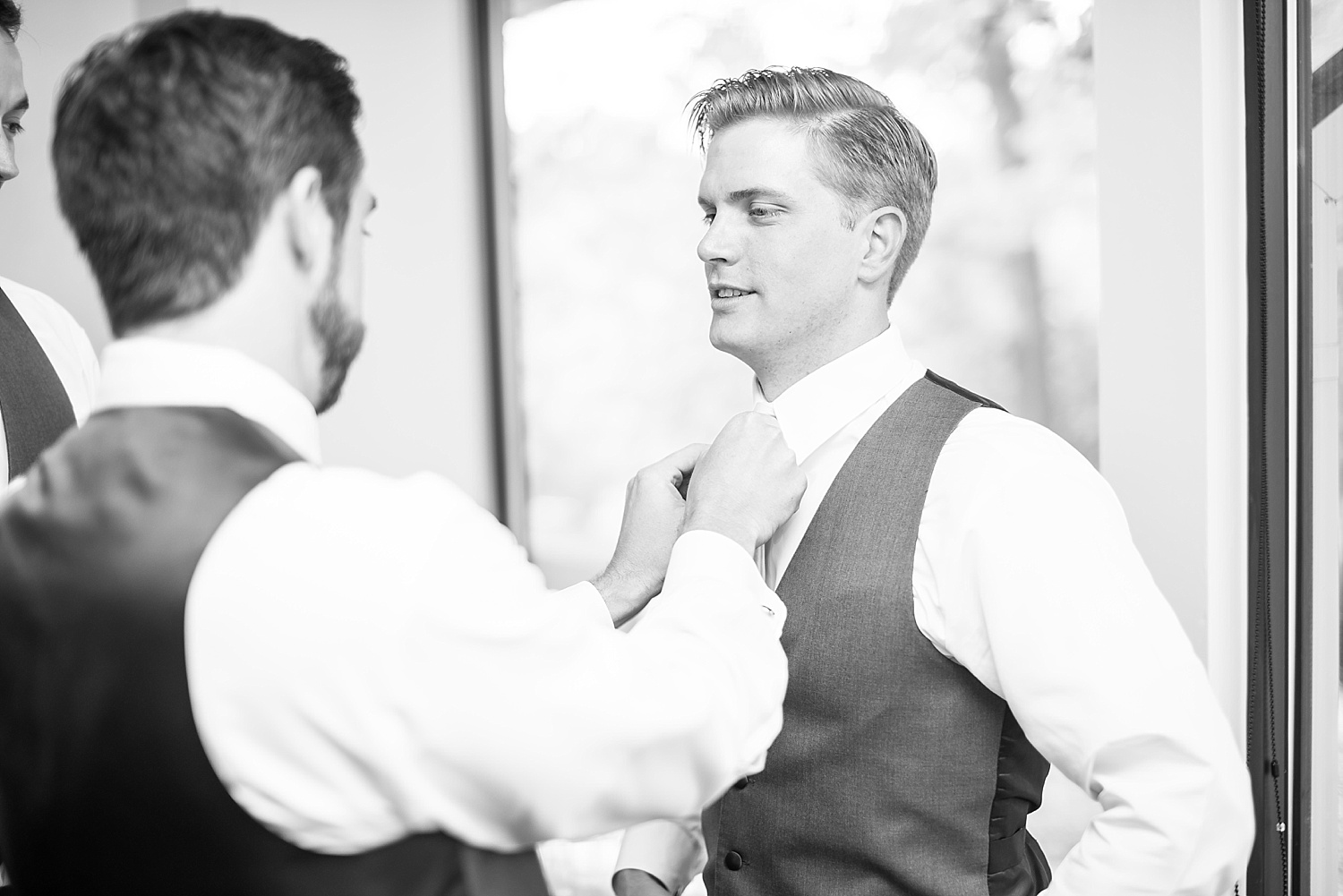 When you don't want guests to see you before the ceremony so your bridal party goes into CIA mode
Sweet sweet moment to capture as the newlyweds took their first steps down the aisle as one, and each of their Fathers reached out to touch them as they passed.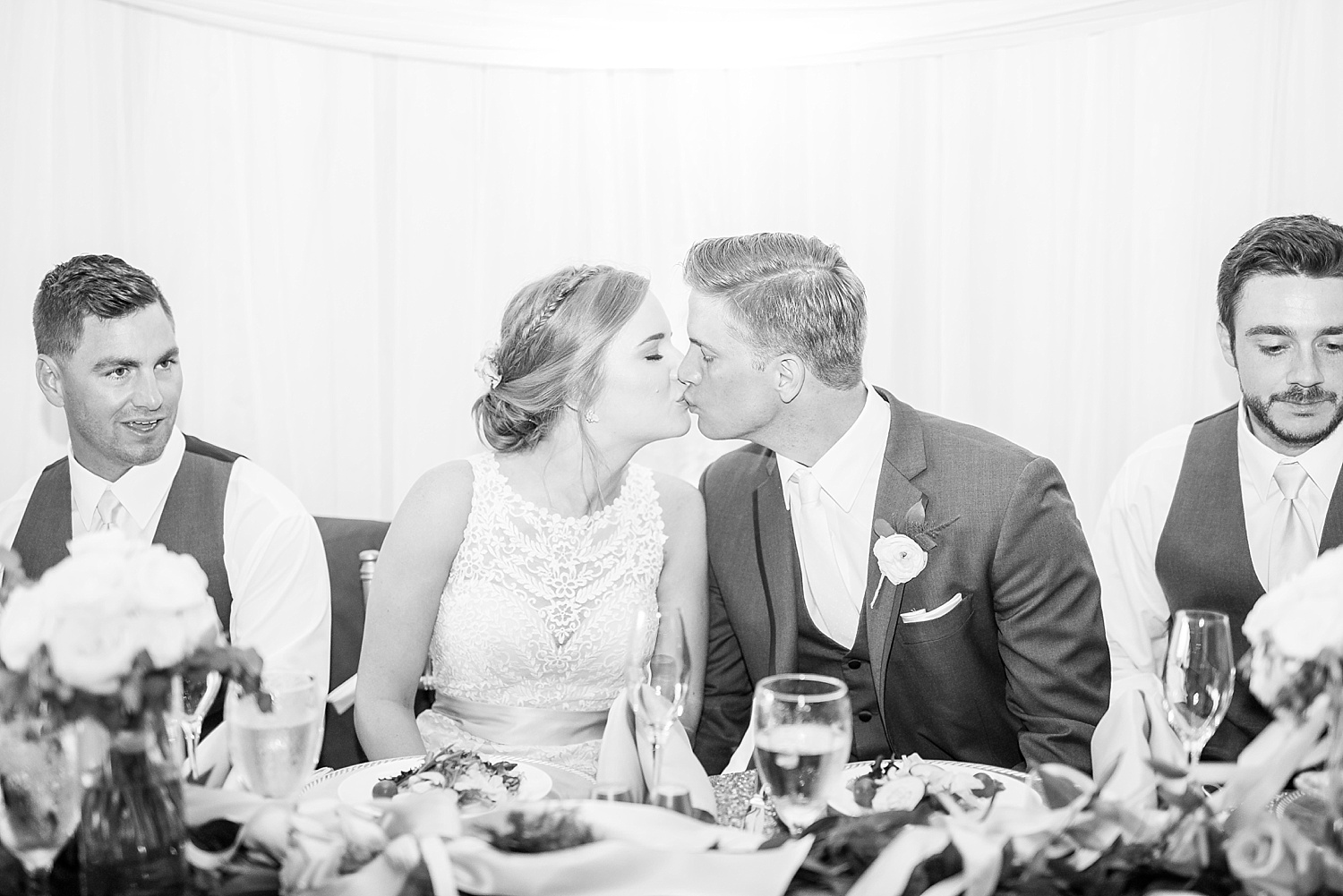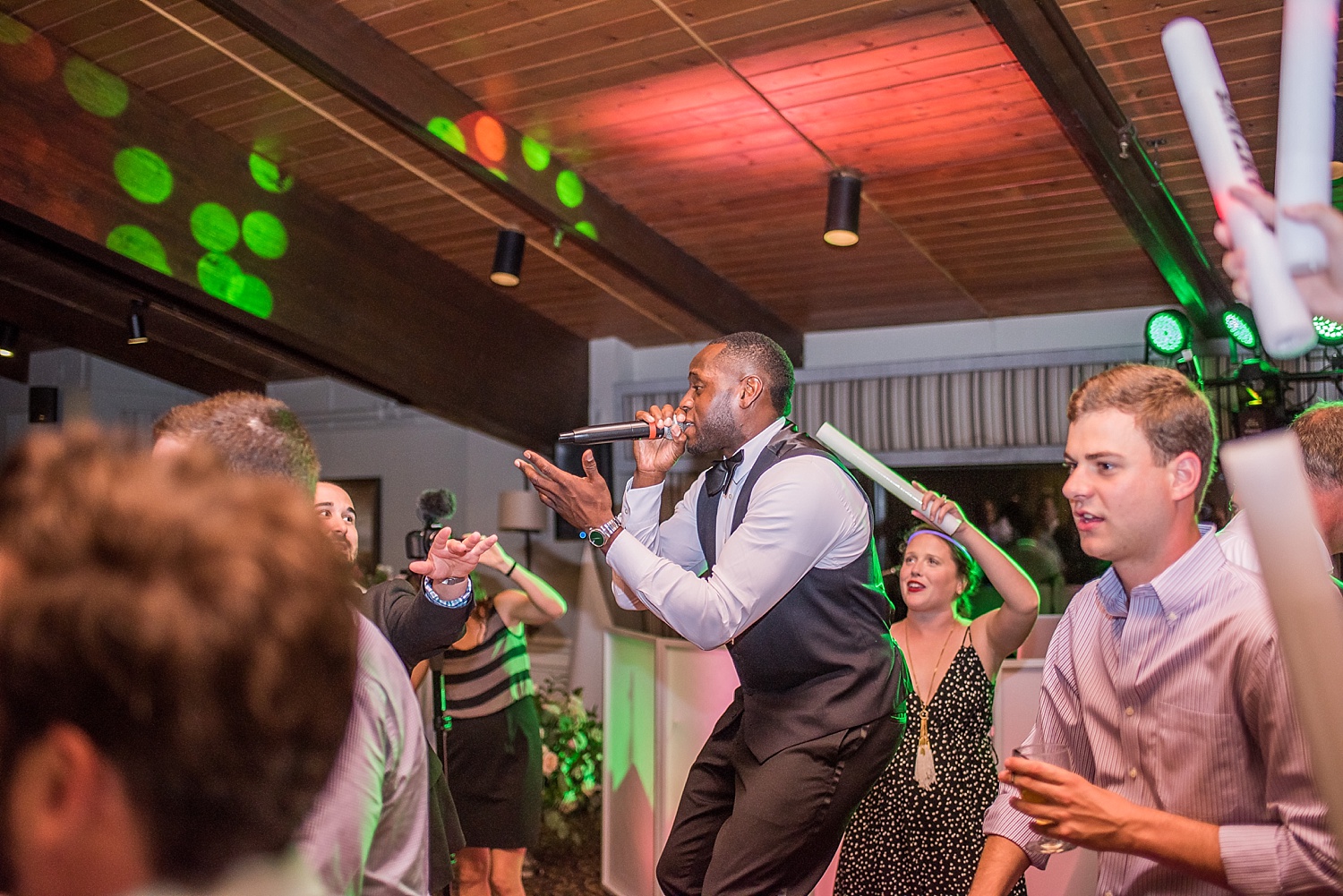 The funniest exit ever would probably be this one! They got in the golf cart, went to start it up....but the keys were nowhere to be found. They were good sports about it and totally just laughed it off while someone ran to find them!