SO excited to share this New Year's Eve Wedding we did at Foxhall Resort! It was one of the coldest, no wait…it was THE coldest wedding day ever! I think it was 17 degrees and CRAZY wind by the time the night ended. It, was cold. But, we loved every bit of this day! Samantha and Matt were the greatest sports ever and never complained when we said, "Let's go get some quick shots OUTSIDE". Not even the cold could wipe their sweet smiles off their faces.
We absolutely loved working with Samantha and Matt. We LOVE them! They'e so in love, so sweet to one another, and had some of the best family and friends you could ever ask to spend the New Year with! Their NYE reception was seriously one of the most fun receptions we could remember being a part of. The Emerald Empire Band knew exactly how to run the show and we would seriously recommend everyone hiring them for your wedding.
Before I brag on too long about how great this day was, I want you to be able to scroll away and enjoy the photos below! Charlie got to go hang out with the guys at a hangar and see WWII planes and those photos, are some of my favorite. I felt so special to be in the presence of all those who have served this country. We are so thankful to them for their service! I was blown away by their respectfulness throughout the whole day, and I loved seeing their party shirts come out when it was time to dance. I had no idea those kind of shirts existed, but they cracked me up!
Thank you, Samantha and Matt for asking us to celebrate your wedding day and new year with you! Thank you for your service, your kindness, and for making us feel like family. We wish you two the very best!
Enjoy their photos below!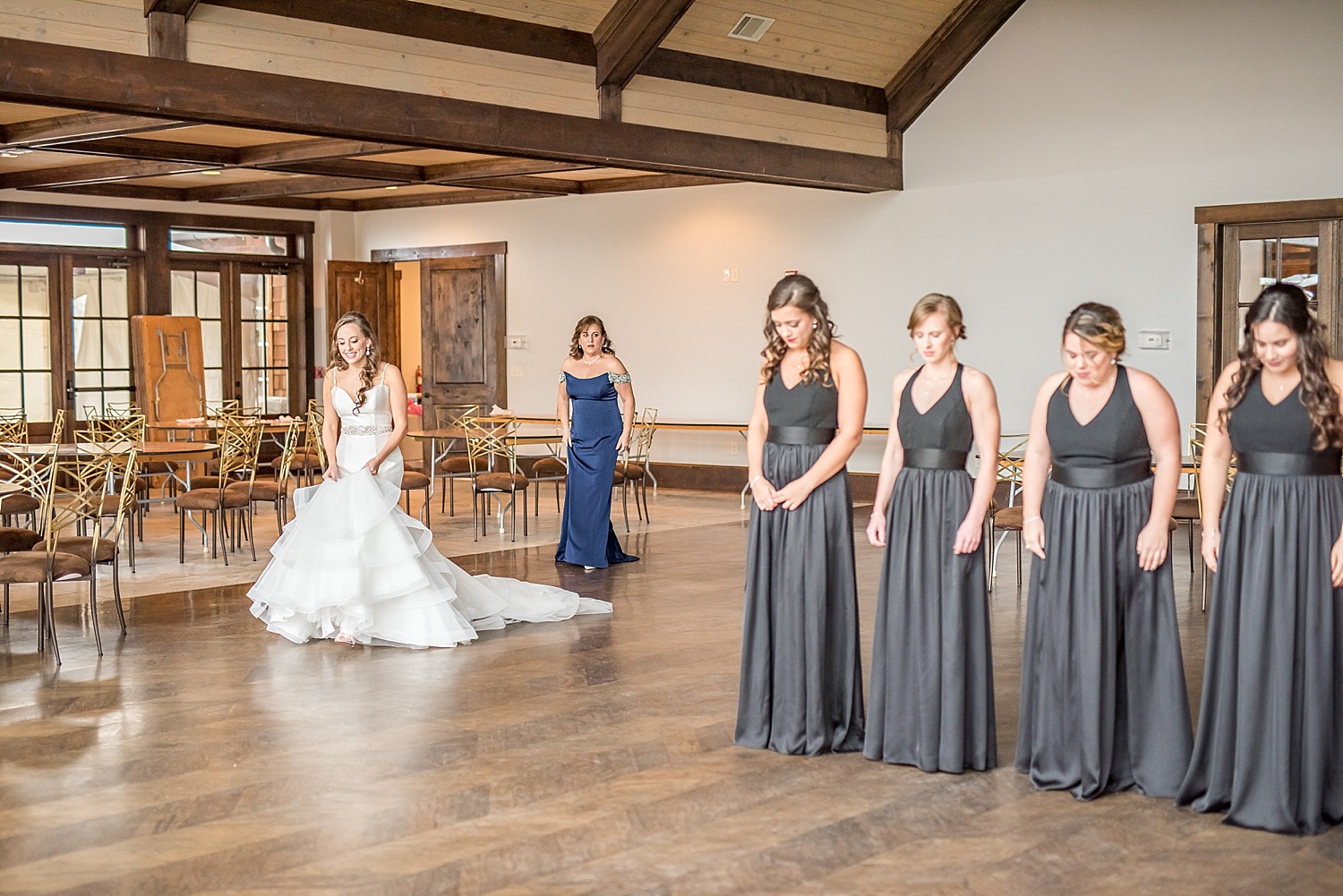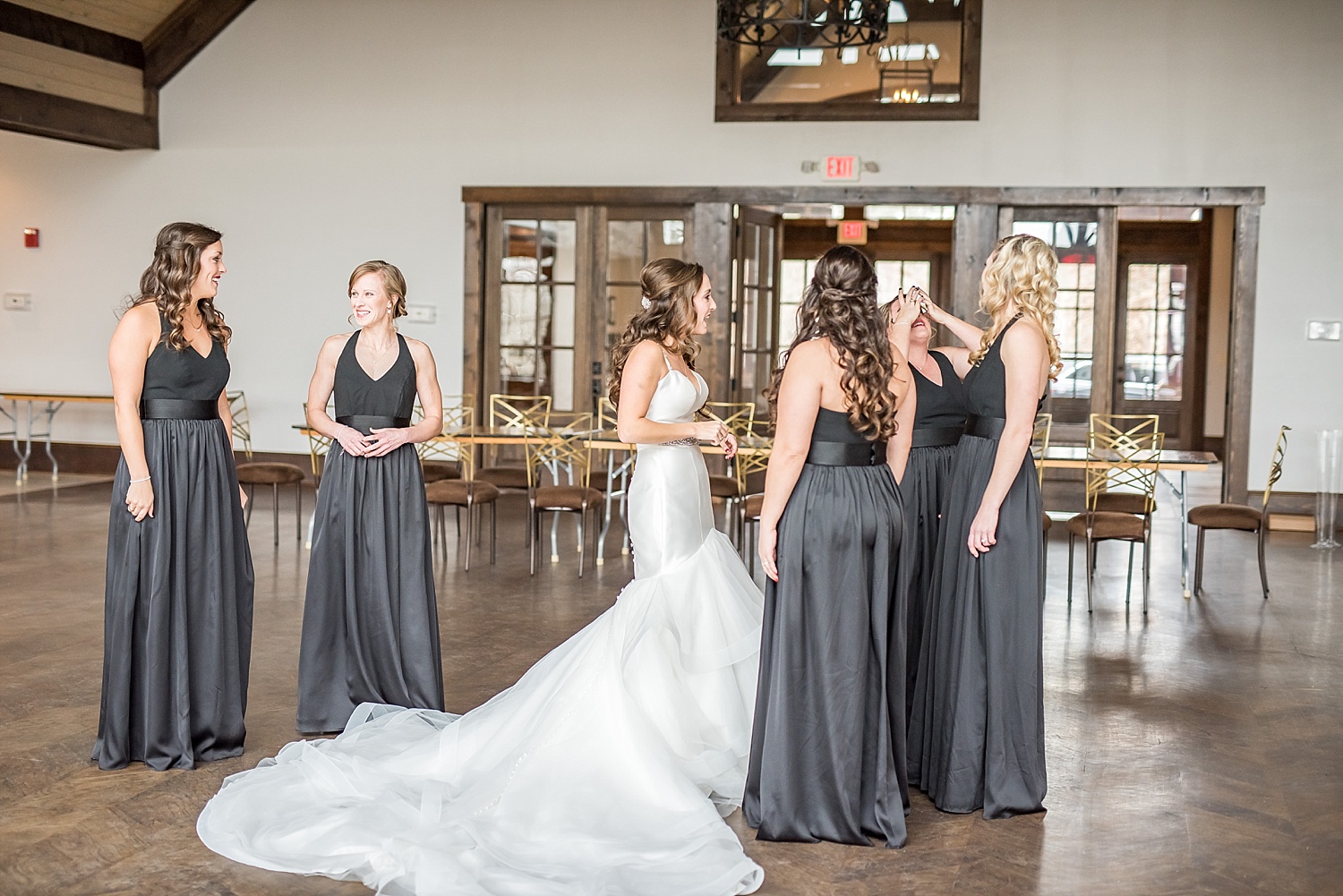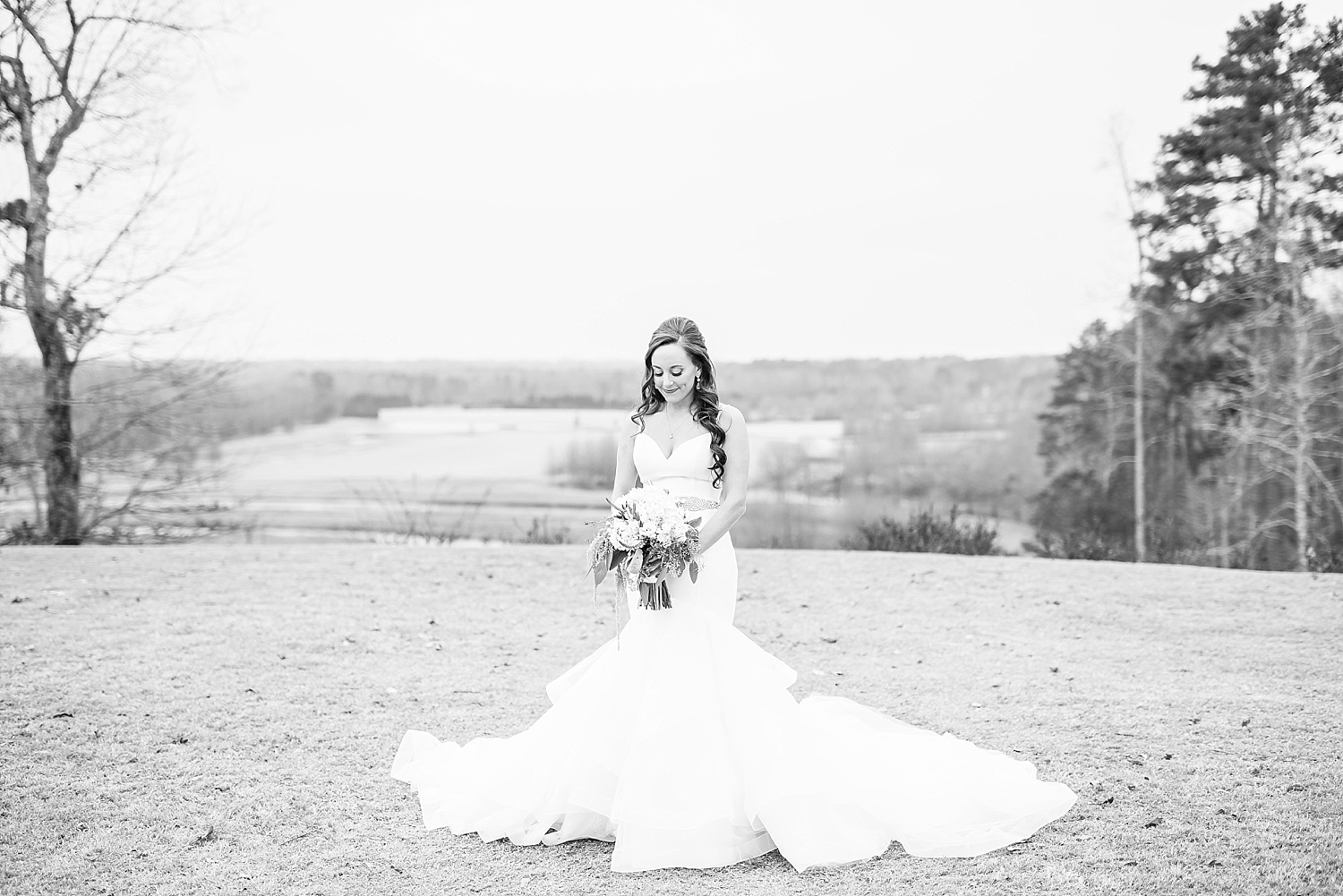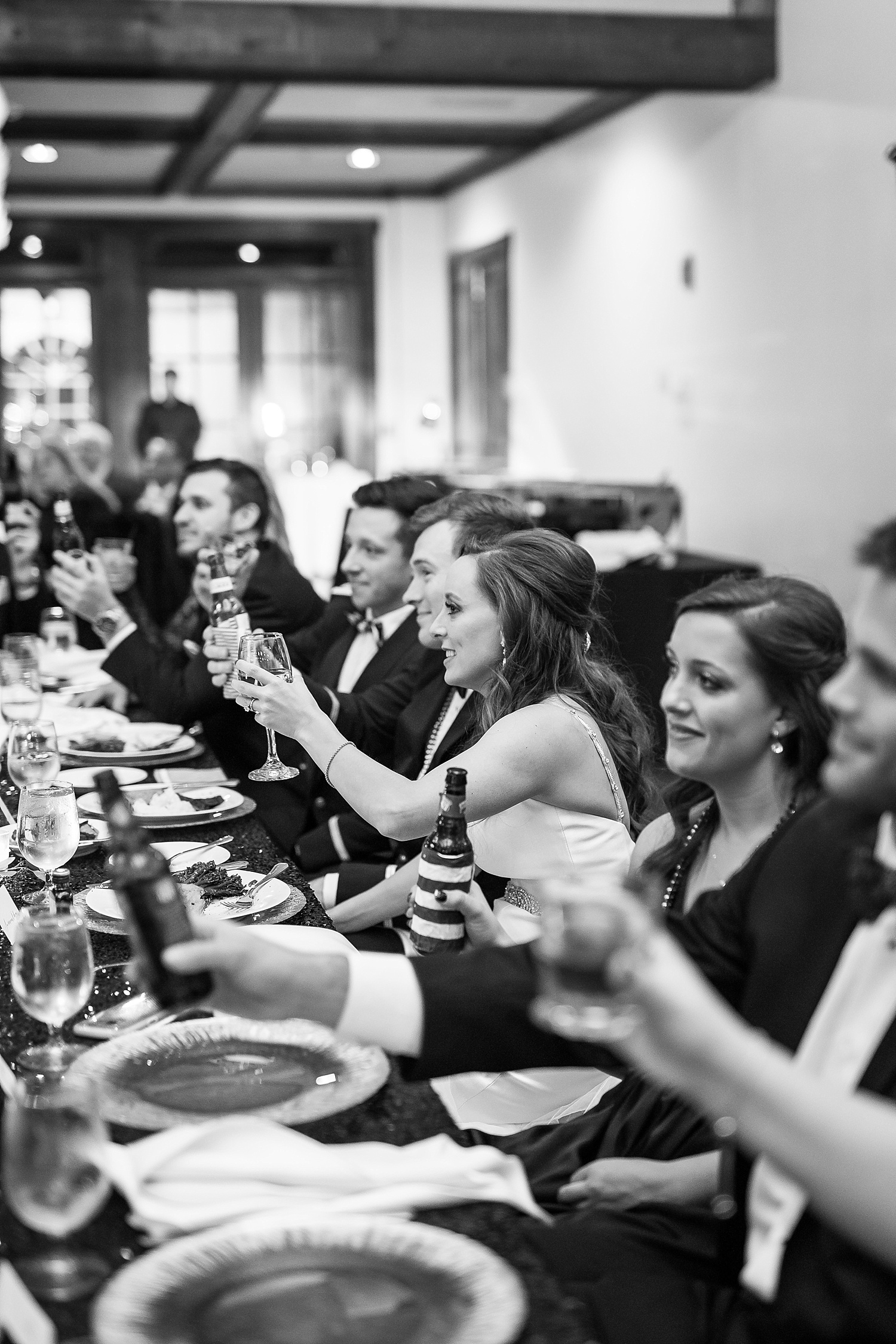 Vendors:
Photographer: Charlie and Morgan Photography
Coordinator: Amy K Britt of Signature Weddings & Events, LLC
Venue: Foxhall Resort
Band: Emerald Empire Band
Florist: Jaylyn Carver
Catering: Low Country Catering